We make organic cotton bags, by hand, that are better for you and the planet.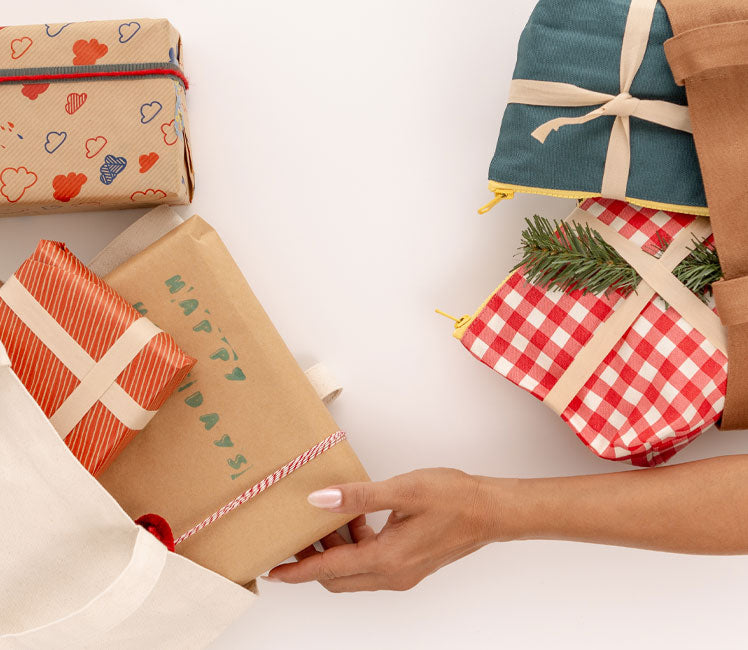 Gifts for everyone on your list
Adorable. Sustainable. Washable. With Styles for everyone on your list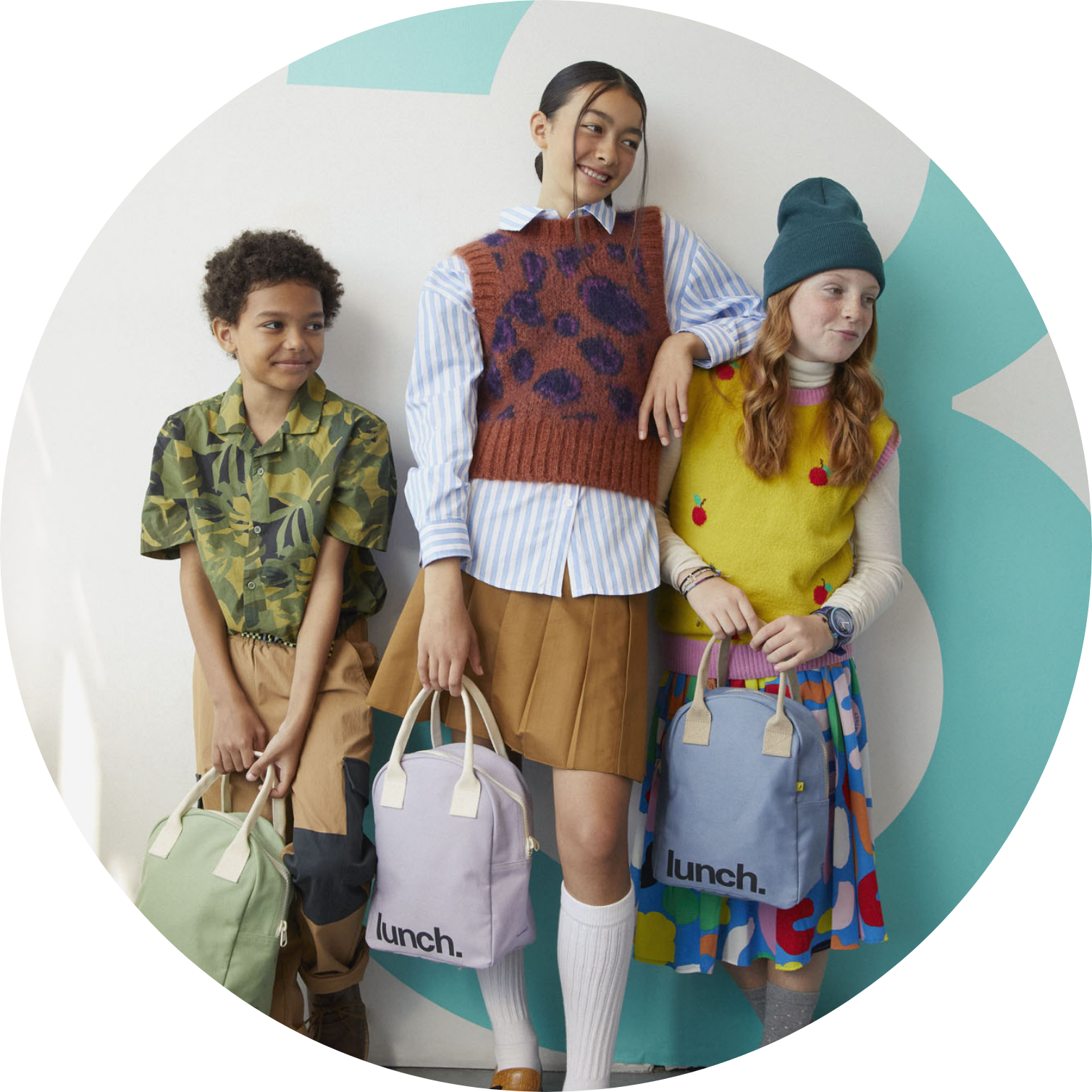 Winners of the Clean + Conscious Award 2021, celebrating products that are non-toxic, ethical, sustainable & responsible.
12+
Pairs of hands care for each product during its production lifecycle.
59%
Less energy used with our recycled polyester (rPET) lining.
100%
Climate Neutral Certified as of 2022.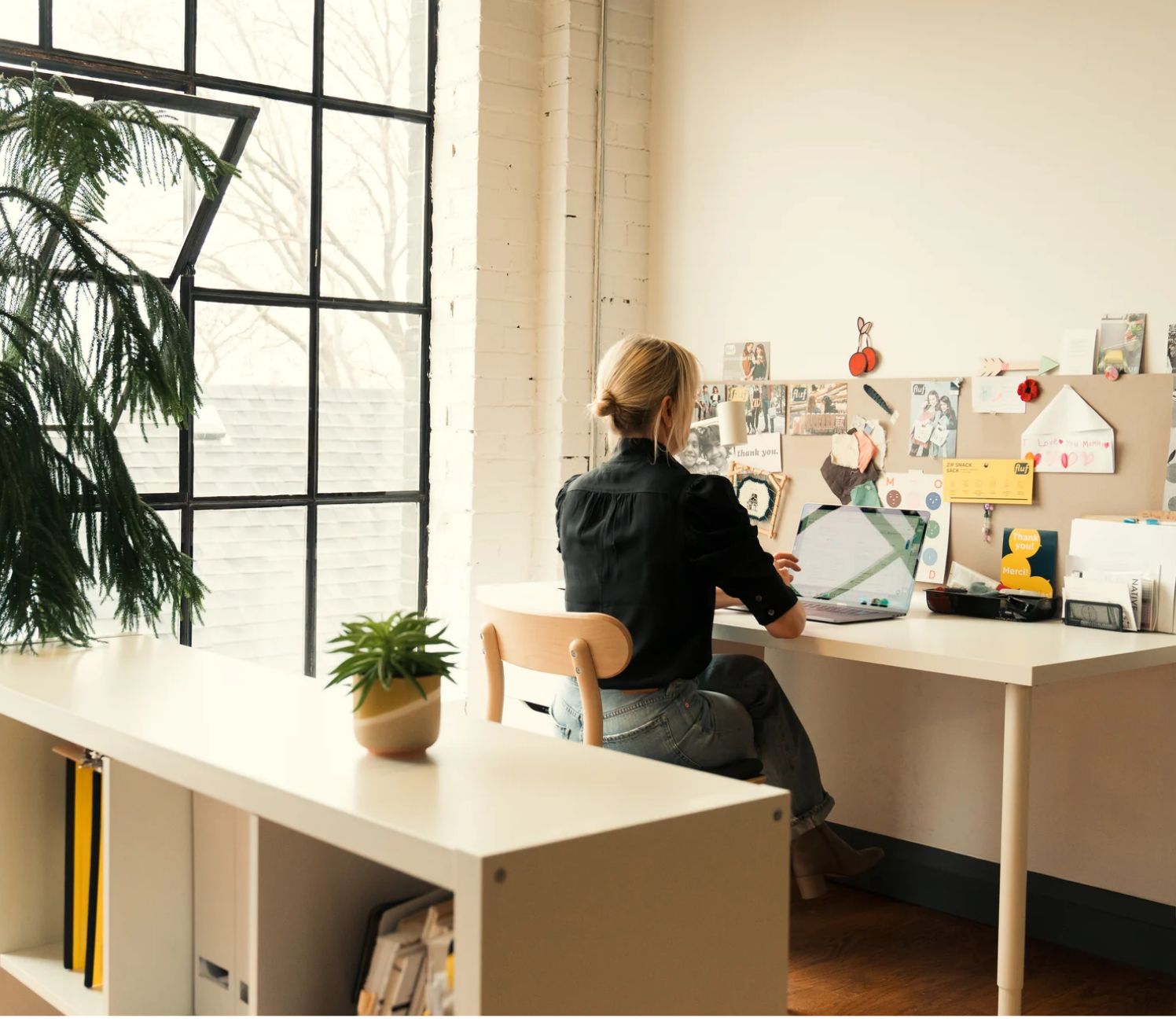 We strive to reduce our carbon footprint and bring you the healthiest, most sustainable products, designed for the way you really live.
Recent Reviews
Paula Lagace
Edmonton, CA
Zipper Lunch Bag

Love it! The material inside and outside is great! The handles are sturdy as is the zipper. The bag has plenty of room for all your feasting needs. Would definitely buy again!
Box Tote
The Perfect Work Bag
This is hands down the best tote to bring to work. It carries my fluf lunch bag with extra room, a pocket for important paper, pockets for both my water bottle and coffee mug … it is hands down the perfect bag to bring everything to and from the office on a daily basis.
Oh, and it washes so well!
Best lunch bags ever!

I LOVE these bags. I use them everyday for my kids lunches. They keep it all together so there is no random food swimming around their backpacks. Their yum box, extra snacks, water bottle all fit- with room to spare. They look great as well as being super functional. I have bought lots of them for gifts for kids and every parent loves them. Highly recommend.
Perfect design.
Washable, wipeable and rugged enough for the wear and tear my 8-year-old puts it through. No foam or crevices that hide grime and take on odours. The perfect lunch bag.
Fantastic purchase
My 2 elementary school-aged children and I have been using our fluff lunch bags since September. I am so happy with them. They are high quality, with tons of room to fit our water bottle and multiple containers. I would buy one again, but with quality this high, I probably won't ever have to unless it's for a gift. I highly recommend these lunch bags.